Children's Advocacy Center of Southwest Florida
Founded in 1981, the mission of the Children's Advocacy Center of Southwest Florida (CAC) is to provide a coordinated response to child victims of abuse and neglect; and improve the lives of at-risk children and their families through prevention services. At CAC, we assess and treat children believed to have been physically or sexually abused or to be at-risk of such abuse, and a provide a safe place for them to come and be heard. We offer abuse determination services as well as therapeutic counseling, parenting education and prevention programs in Lee, Hendry, Glades and Charlotte Counties.
We are one of the largest children's advocacy centers in the state of Florida and the only one in the four-county area. CAC is accredited by the National Children's Alliance.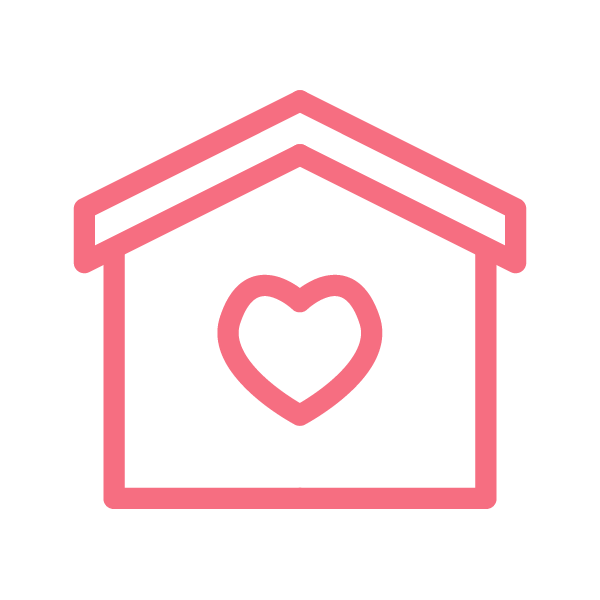 PROTECTING our Child Protection team- Provided crisis intervention services to over 1,400 children through medical exams, forensic interviews, and expert court testimony.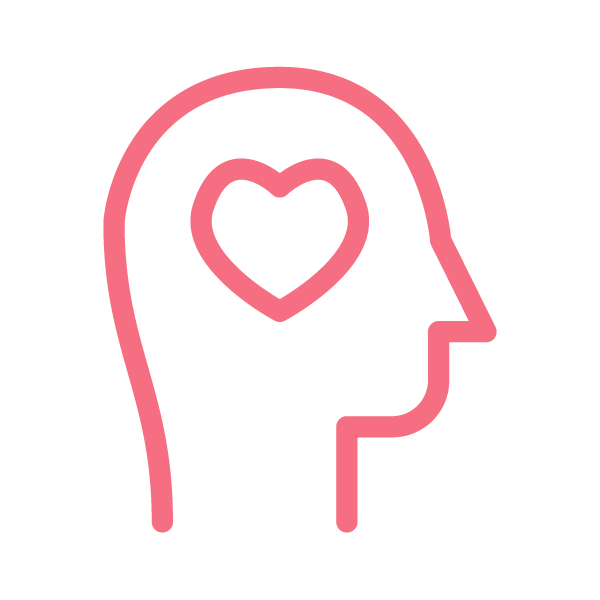 HEALING through our Family Alliance program we conducted over 4400 hours of therapy with 407 clients to learn how to overcome abuse-related behavioral and emotional difficulties.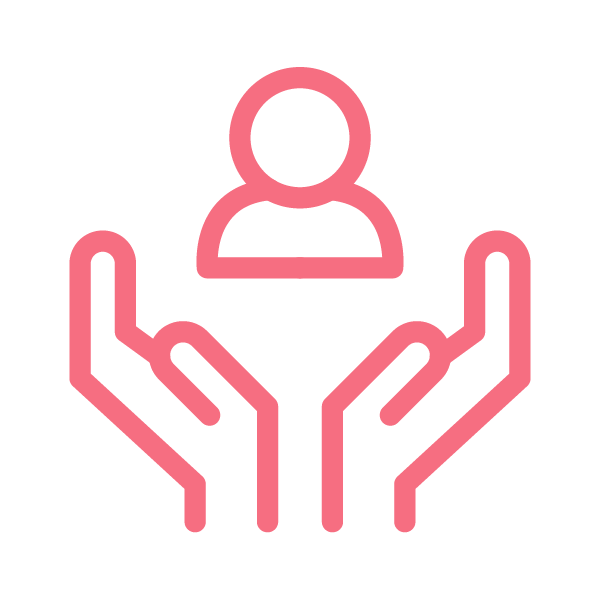 ADVOCATING supports children and family members at all stages of involvement with the Children's Advocacy Center.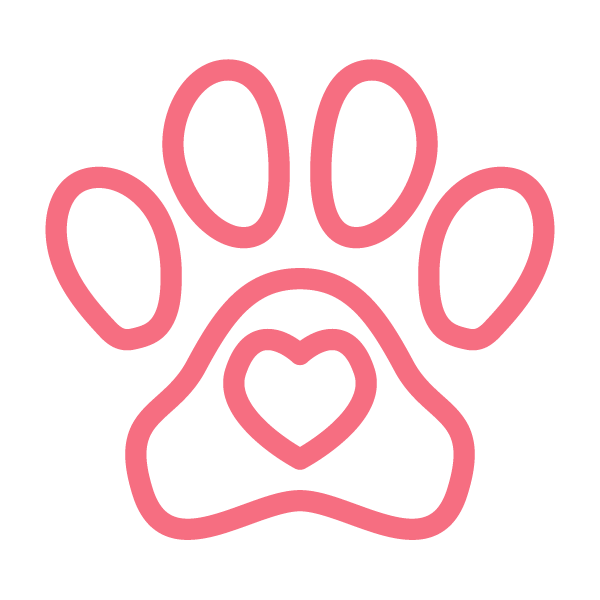 COMFORTING Beesley's Paw Prints provides support and comfort with over 80 hours in greeting our clients in the lobby, attending court cases and as ambassadors of care with over 340 volunteer hours throughout the community.