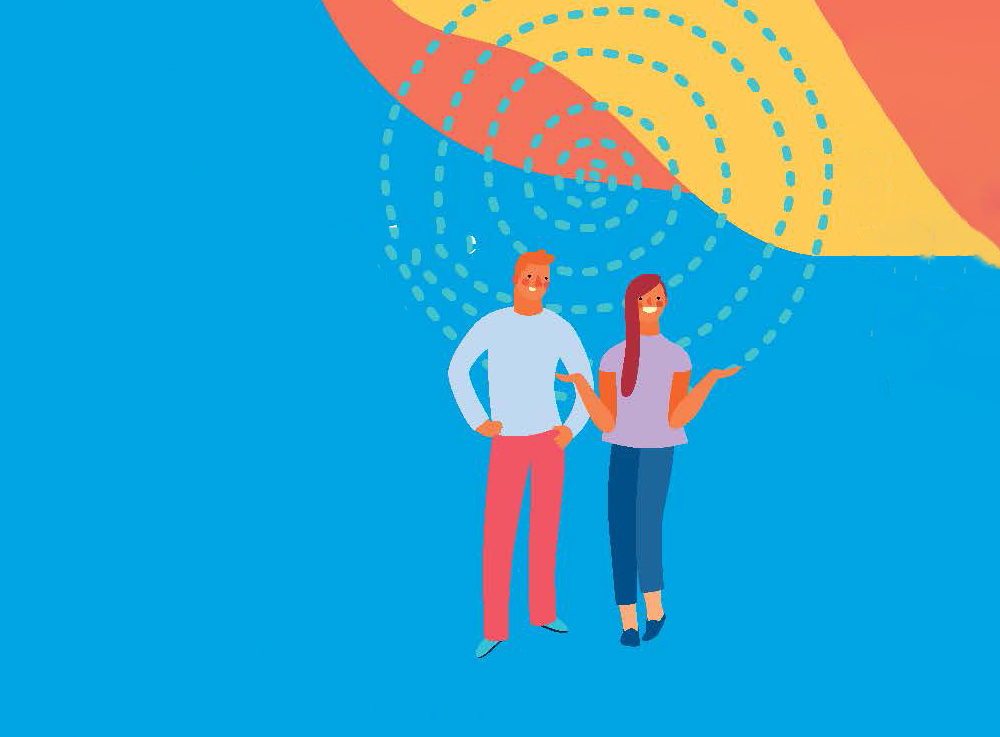 Learn these 10 signs of child abuse and make the report. You may be the only one who will.
#ItsYourBusiness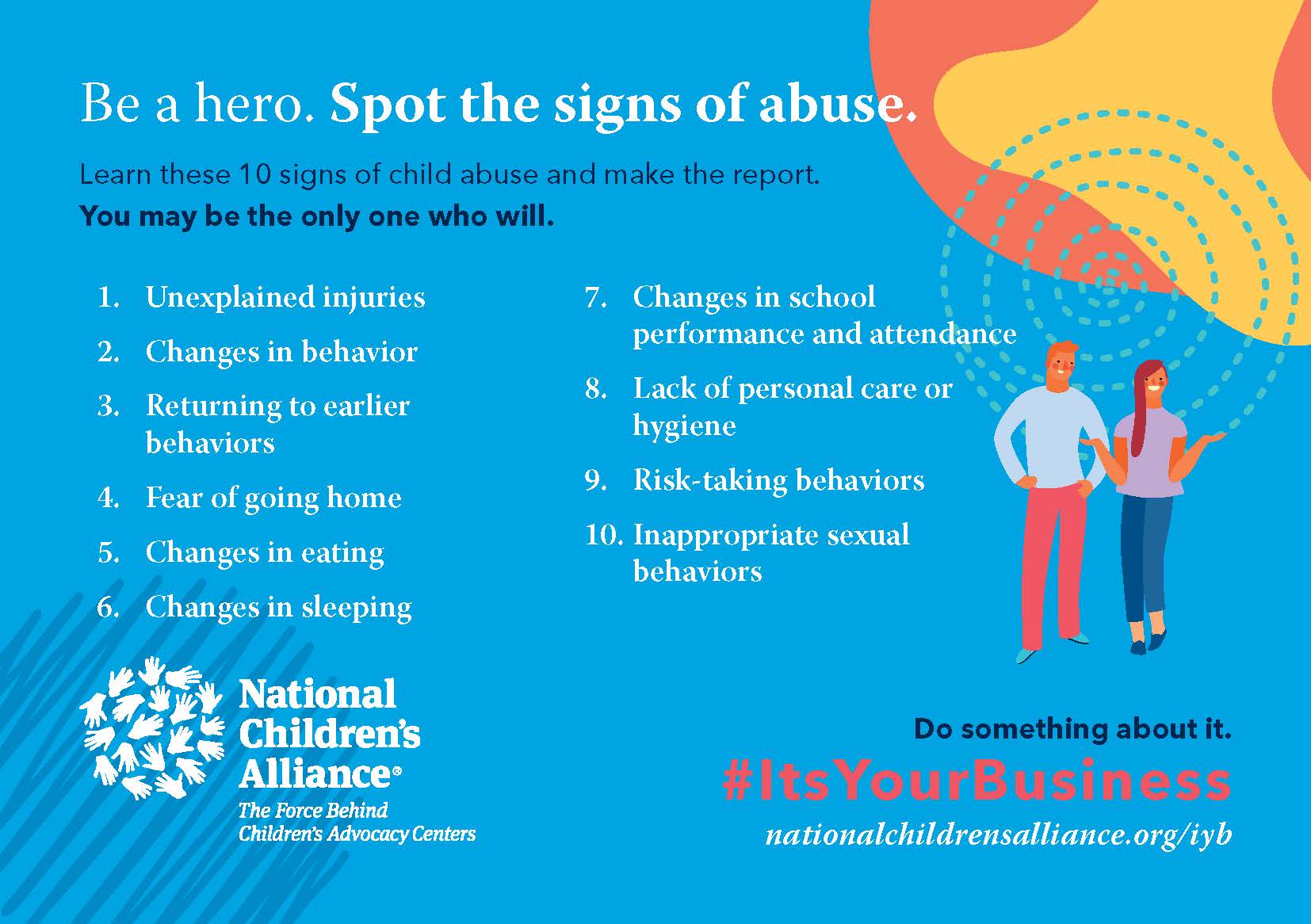 These aren't the only signs, but they're great examples of what to look out for, what to ask kids and family members questions about, and what types of changes in behavior you can expect.
If you know of or suspect child abuse, call 1-800-962-2873. Caller information is kept confidential.