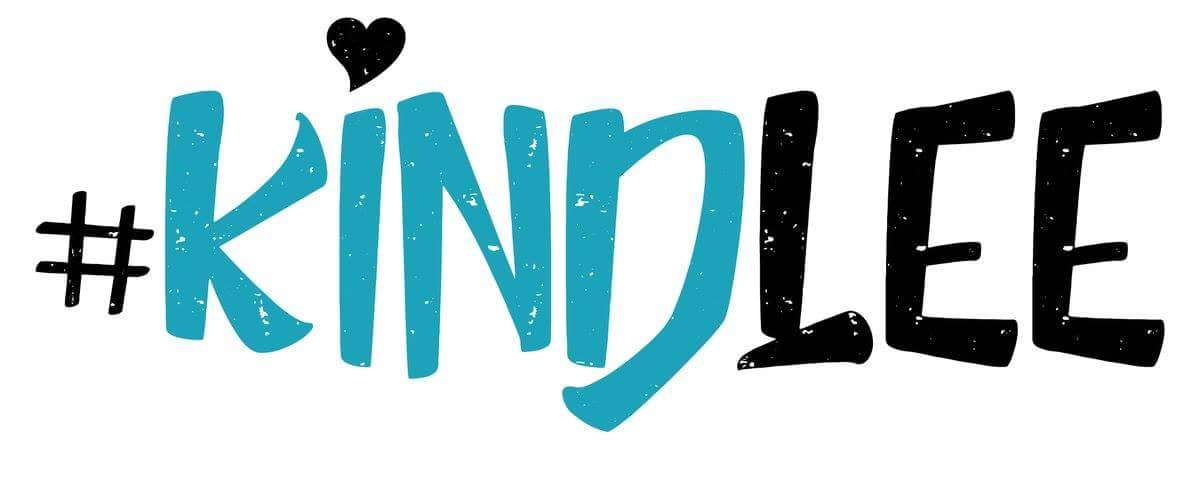 The Children's Advocacy Center of SWFL (CAC) and WearTheFund (WTF) have teamed up to promote Random Acts of Kindness for a #KindLee initiative. This collaboration features a new #KindLee merchandise store found at kindlee.wearthefund.com to help support the children served by the local agency. Through the end of March, 100% of the proceeds from every purchase supports CAC children, plus other kindness programs presented by #KindLee, as part of a #KindLee project in April.
This trifecta partnership of #KindLee, WTF, and CAC is working to create community spirit through Random Acts of Kindness. This particular #KindLee project will encourage the CAC's Pine Manor after-school program students, ages 5-12, to learn about fostering deeper involvement and volunteerism to others through Random Acts of Kindness in ways such as writing letters to seniors or cleaning up their neighborhood. Fundraising for the project supports the CAC and the students' #KindLee Kind Stars scholarships by shopping and sharing the merchandise store.
Noelle Casagrande, Director of Client Care & Charity Relations with WearTheFund, launched this particular #KindLee project through a social media campaign on Valentine's Day to spread the love. "I am so proud to be leading a #KindLee project, and it felt so appropriate to launch this during the week of Valentine's Day and Random Acts of Kindness Day, to show love for our community," said Casagrande. "Diana Willis and Jennifer Nelson inspired me to lead a #KindLee project after witnessing their efforts. Helping the Children's Advocacy Center is a perfect fit to help children learn and experience empathy and kindness to others."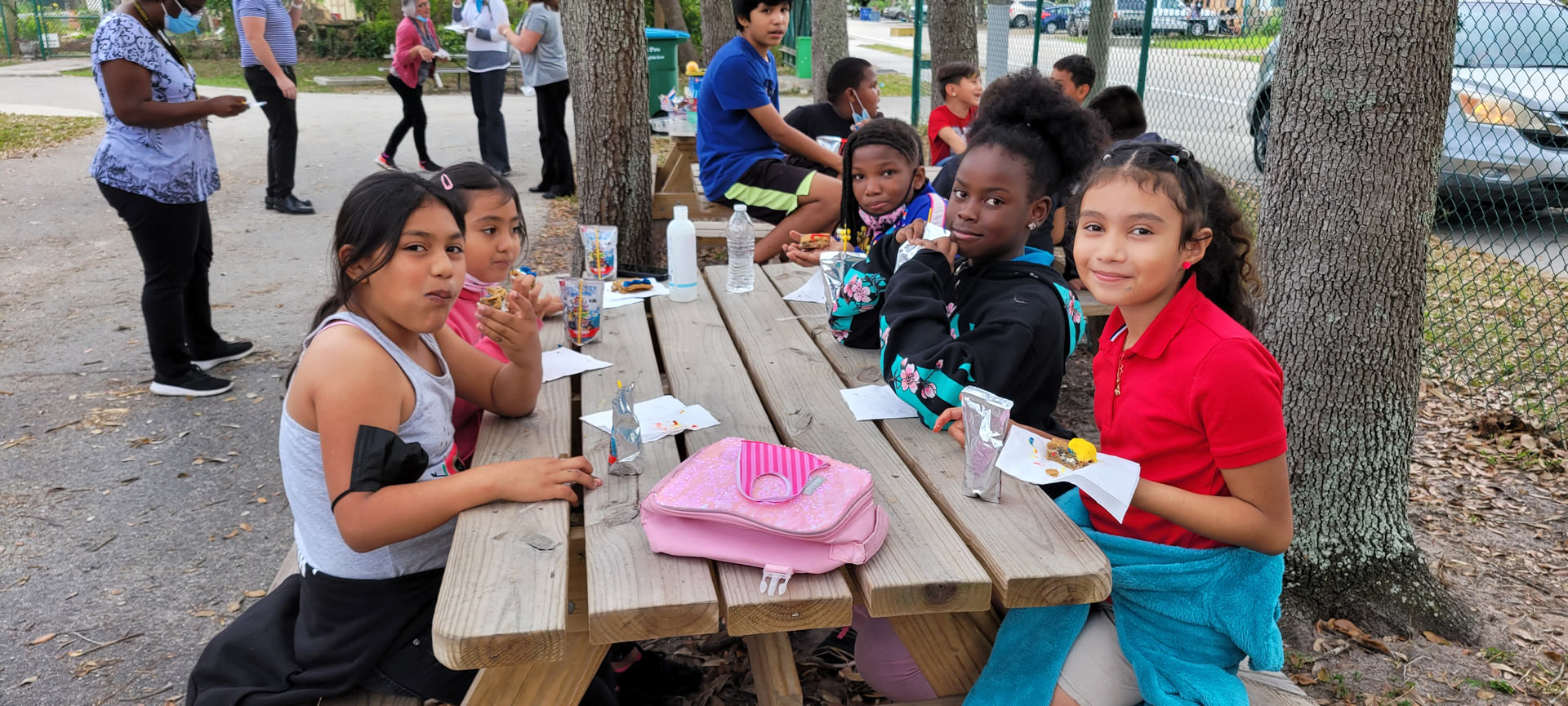 About the Children's Advocacy Center of SWFL
Since 1981, the Children's Advocacy Center of Southwest Florida, Inc. (CAC) has worked to improve the lives of children and their families through a coordinated response to child abuse and neglect, offering them a safe and friendly environment in which to heal. CAC provides abuse determination services as well as therapeutic counseling, parenting education, and prevention programs in Lee, Hendry, Glades, and Charlotte Counties. All services are provided free of charge. For more information, please call (239) 939-2808 or visit www.cac-swfl.org. CAC is a United Way Partner Agency.
About #KindLee
The mission of #KindLee is to pay it forward to others and was inspired by Trevor Barley and the entire Bartley family. Community members can host a #KindLee project to help raise funds for local nonprofit agencies that provide programs and opportunities for children and families to better themselves and the SWFL region. #KindLee also offers annual scholarships to children aged up to 18 for educational and trade school opportunities. Learn more about #KindLee by visiting the website, https://kindlee.org/.
About WearTheFund
WearTheFund is a wholesale custom apparel company based in the heart of Fort Myers, Florida. Offering high-quality, custom apparel decorated in-house, "WTF" is a social impact enterprise that "gives back" to charity on every order, with close to $300,000 given to nearly 100 nonprofit partners. WearTheFund's mission is to "create a world where profit is not the bottom-line, one shirt at a time." Learn more by visiting www.wearthefund.com. Give and get the gift of kindness at kindlee.wearthefund.com.