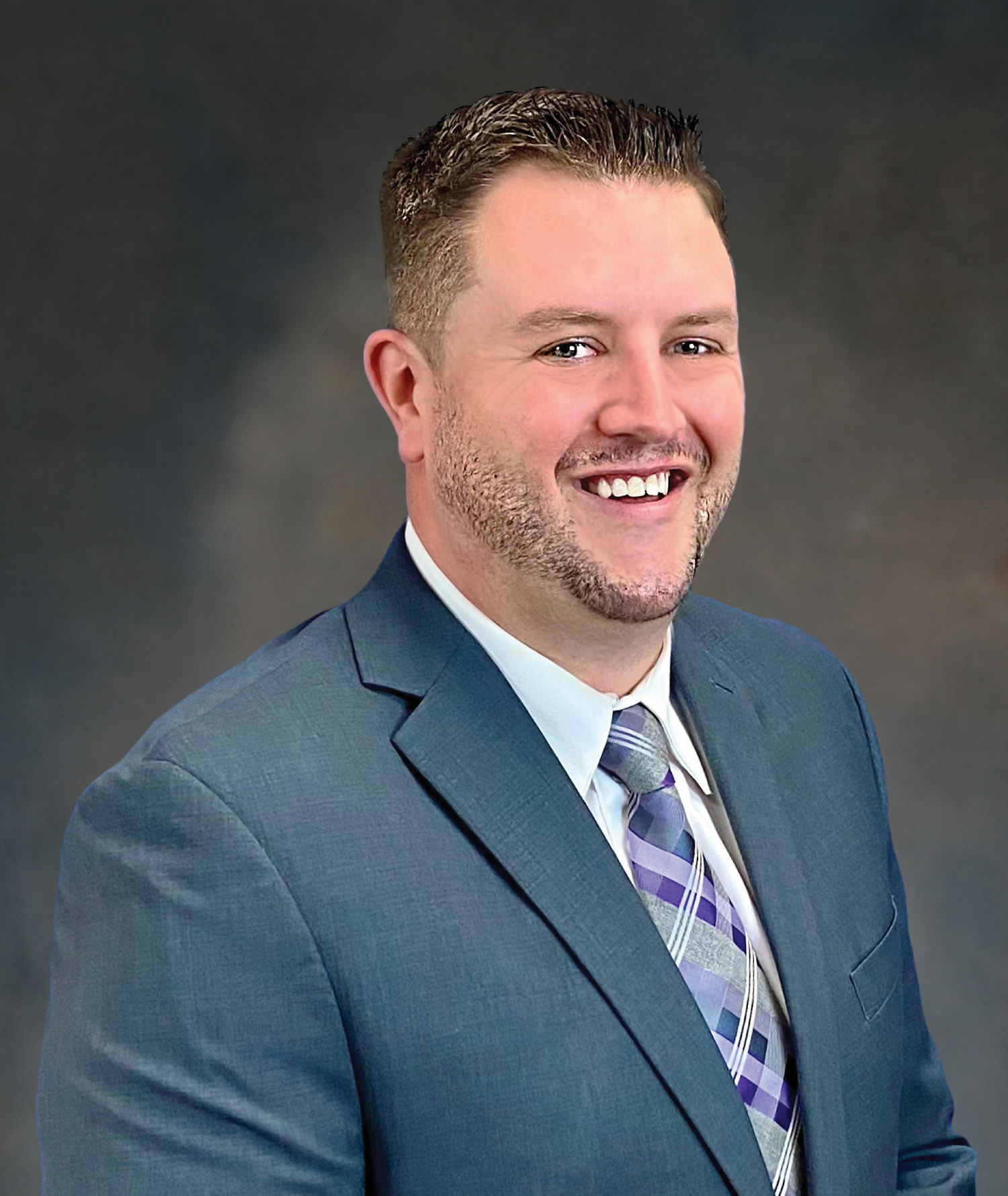 John "JJ" Wheeler recently joined the Children's Advocacy Center of SWFL (CAC) as the Director of Prevention Services. In this role, he will guide his team to continue providing Prevention services through parenting classes, community outreach, and an after-school and summer program.
"J.J. brings a lot of experience to CAC and we know he will enhance and strengthen our services in working with at-risk children and their families to prevent child abuse," said Julie Boudreaux CAC's CEO. "His talent and skills are a wonderful addition to our team, and we are excited to have him."
Wheeler is a graduate of The University of Nebraska with a Bachelor of Science degree in Criminology and Criminal Justice. He is a native of Omaha, Nebraska, and prior to joining the CAC he spent a decade in the local child welfare system with both the Department of Children and Families and The Children's Network of Southwest Florida.  With a strong background in child welfare, Wheeler's goal is to help lower the rates of child abuse and neglect through education, mentorship, and building stronger relationships with parents and their children.
Since 1981, the Children's Advocacy Center of Southwest Florida, Inc. (CAC) has worked to improve the lives of children and their families through a coordinated response to child abuse and neglect, offering them a safe and friendly environment in which to heal. CAC provides abuse determination services as well as therapeutic counseling, parenting education, and prevention programs in Lee, Hendry, Glades, and Charlotte Counties. All services are provided free of charge. For more information, please call (239) 939-2808 or visit www.cac-swfl.org. CAC is a United Way partner agency.