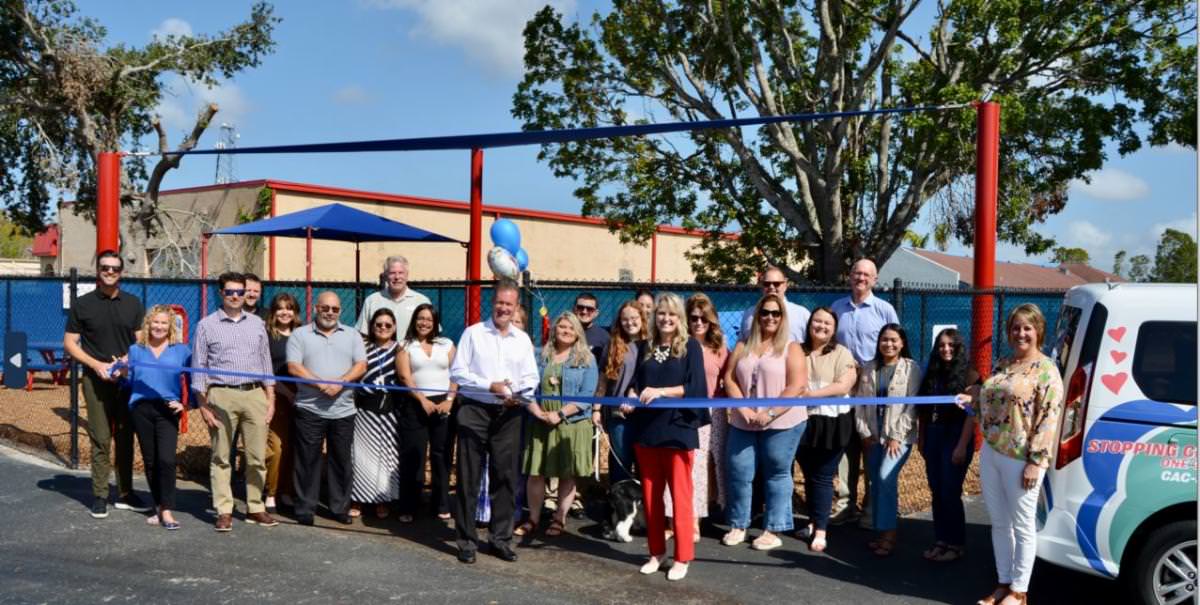 Overcoming many obstacles, the playground renovation that began in 2020 with a $60,000 grant from The Bobby Nichols -Fiddlesticks Charity Foundation held a ribbon-cutting ceremony this Spring. It was well worth the wait! Not only does the outdoor playground provide a respite for children and families, but it is also a place that will be enjoyed by our dedicated CAC staff members. ABC-7 gave the CAC's new playground a shout-out with a feature on their Positively SWFL news segment. In case you missed it, you can view the segment 
here…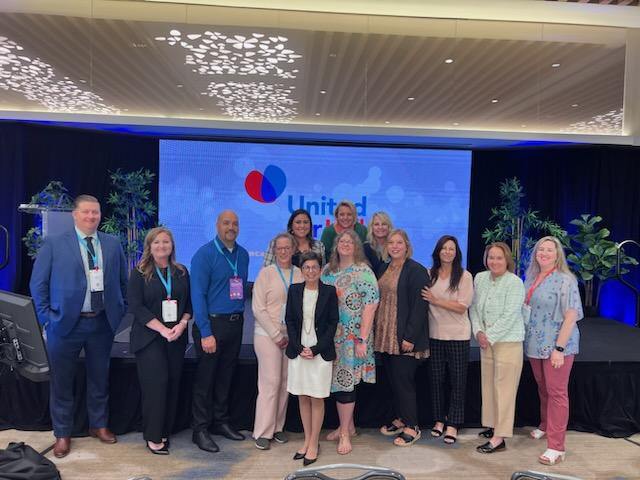 CAC's CEO, Julie Boudreaux, attended the National Children's Alliance Leadership Conference in Washington, DC. It was a valuable chance to connect with other CACs across the country and network with our Florida peers, as depicted in the photo below featuring Florida leaders and Teresa Huizar, CEO of the National Children's Alliance.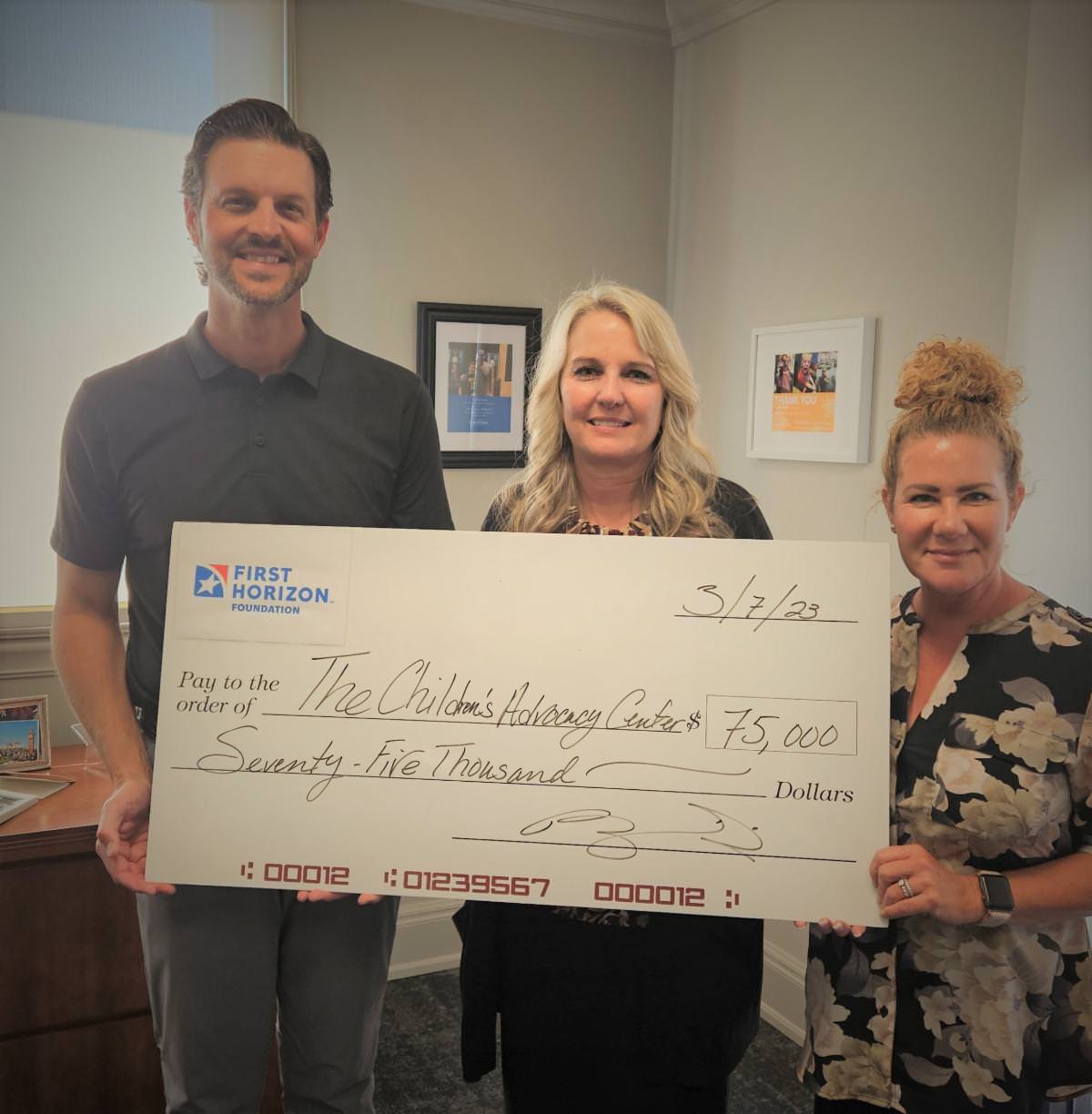 Wow, we are absolutely thrilled and grateful for First Horizon Bank and their First Horizon Foundation's amazing donation of $75,000. Thanks to your generosity, we can restore our roof post-Hurricane Ian and keep our clients and staff safe and comfortable. Thank you so much!
May & June Highlights
Mental Health and PTSD Awareness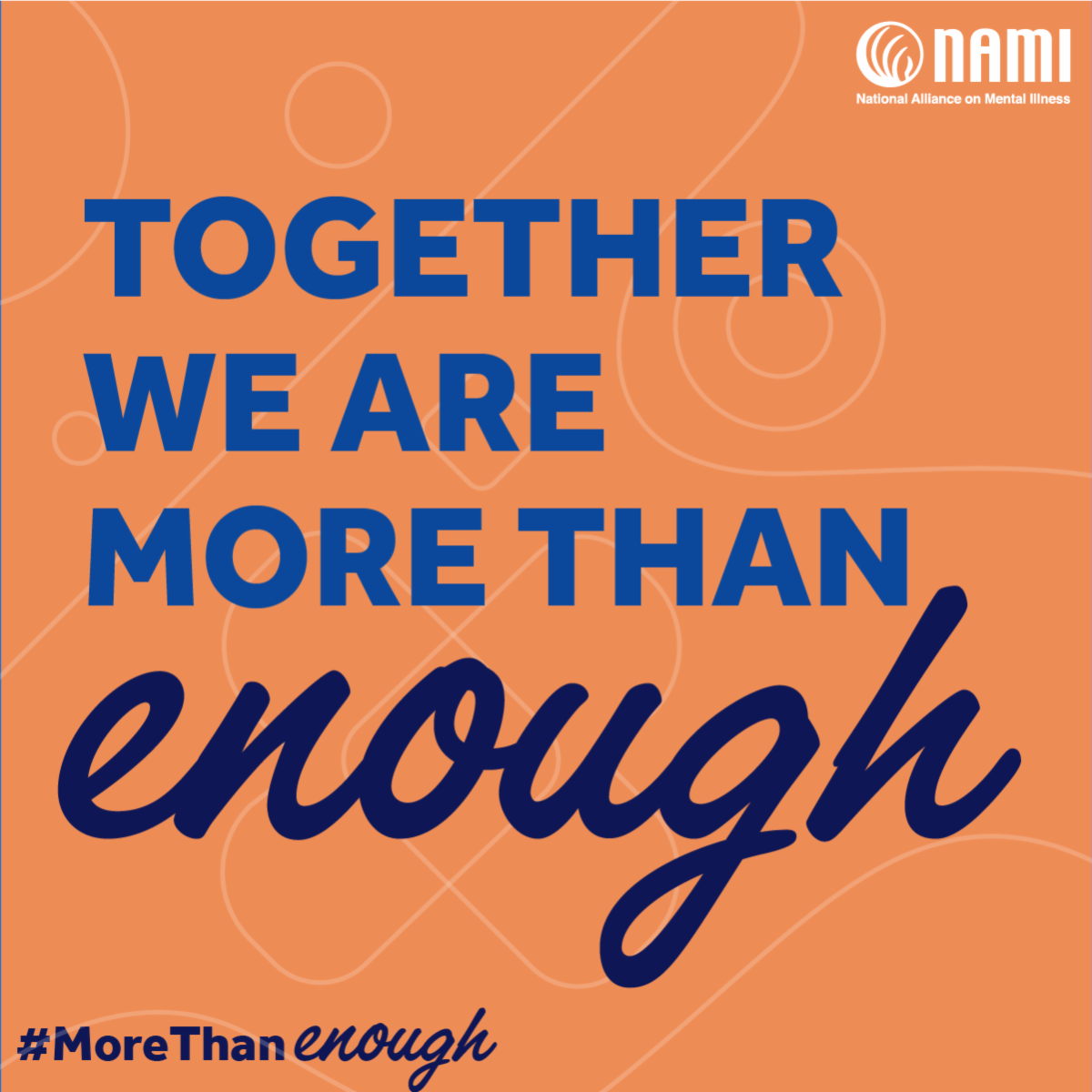 May is observed as Mental Health Month to increase awareness and understanding about mental health issues, such as PTSD, recognized in June. These are an opportunity to advocate for increased support for those affected by mental health disorders. CACSWFL promotes education and understanding in the community through education and our dog therapy outreach.
Prevention Services
Nurturing Parenting Classes Expanded to Lee County Jails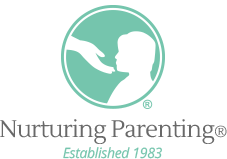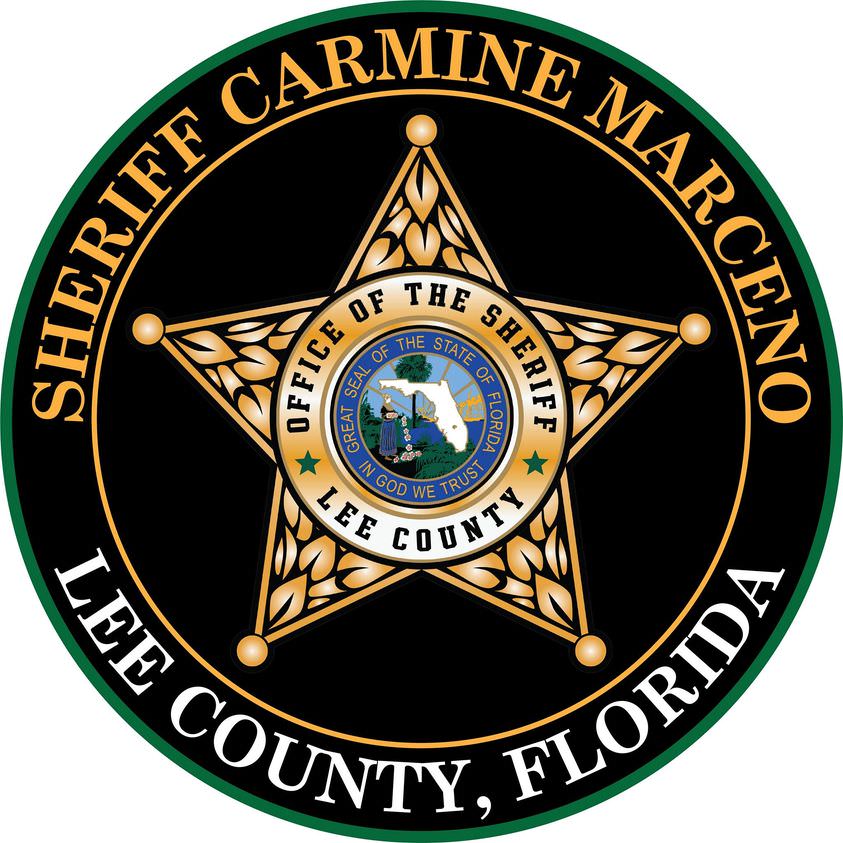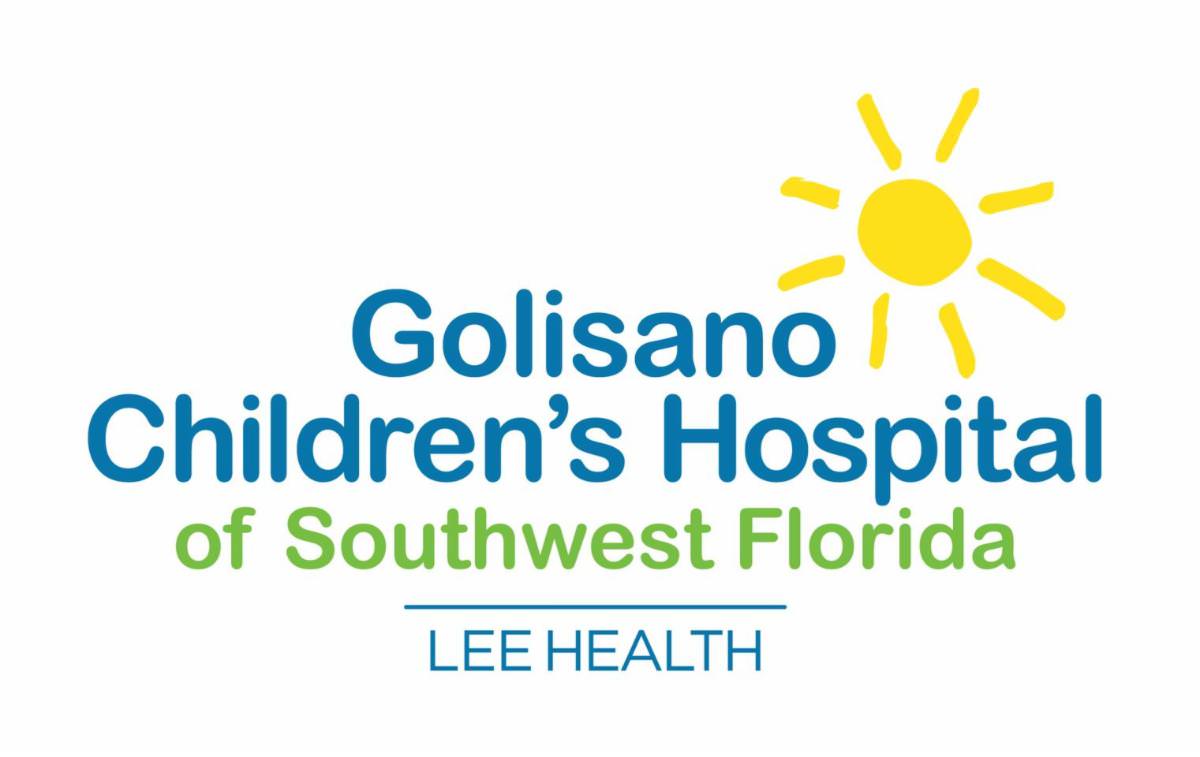 CACSWFL and our long-time partner the Golisano Children's Hospital have expanded our nurturing parenting classes into the Lee County jails to reach fathers. The opportunity to complete this part of their case plans while serving time facilitates a speedier resolution for the father to return to their children's lives. Research has shown that children from absent-father homes are: over four times more likely to live in poverty, seven times more likely to become pregnant as a teenager, twice as likely to suffer infant mortality, and more likely to abuse drugs and alcohol. Statistically, these children are 63% of youth suicide victims, 90% of childhood runaways, 85% of children with behavioral issues, 71% of all high school dropouts, 70% of all juveniles in state-operated institutions, 75% of patients in adolescent substance abuse treatment centers, (United States Census).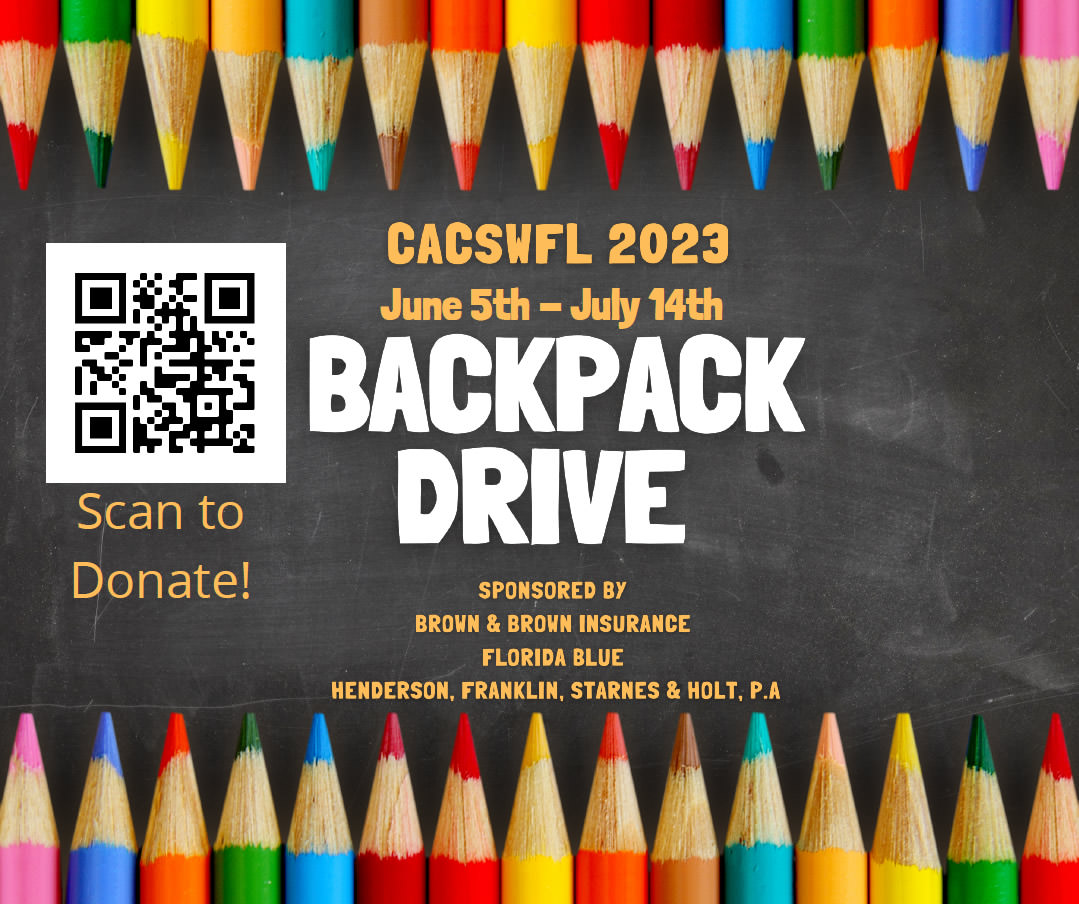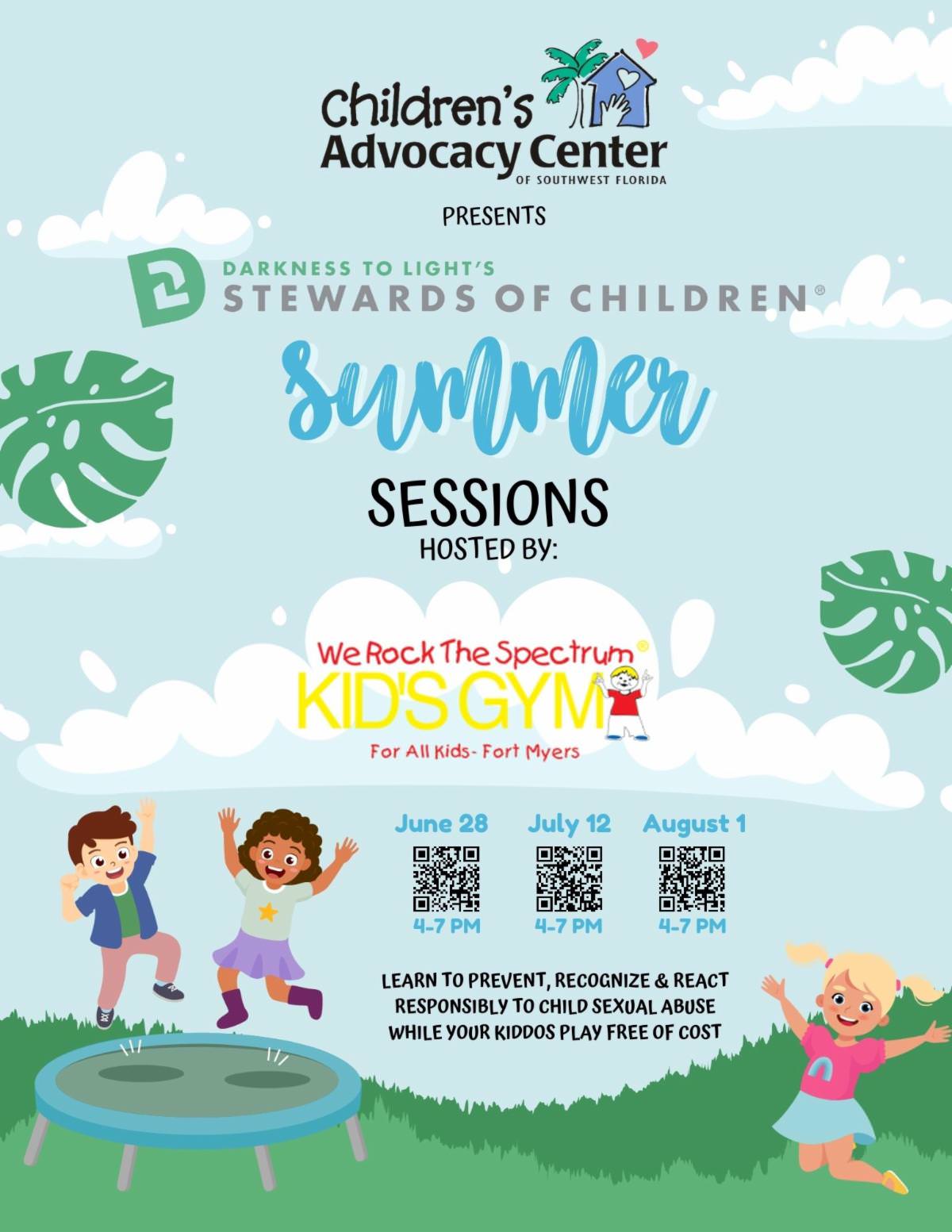 Darkness to Light Training
is excited to announce a partnership with We Rock The Spectrum- Fort Myers for Darkness to Light's training Stewards of Children! The newest version of this training will be available 3 different times over the summer and will feature FREE child entertainment at the gym, while parents are trained to learn how to minimize risk, know the facts, prevent, and react responsibly to childhood sexual abuse. The training and the gym play are entirely free, thanks to We Rock the Spectrum and Bobby Nichols-Fiddlesticks Charity Foundation
Join us by registering for whichever date works best for you and your families!
CACSWFL has expanded our community outreach programs, through free abuse prevention training, therapy reading programs, community events & speaking engagements. View our events to see where we will be next!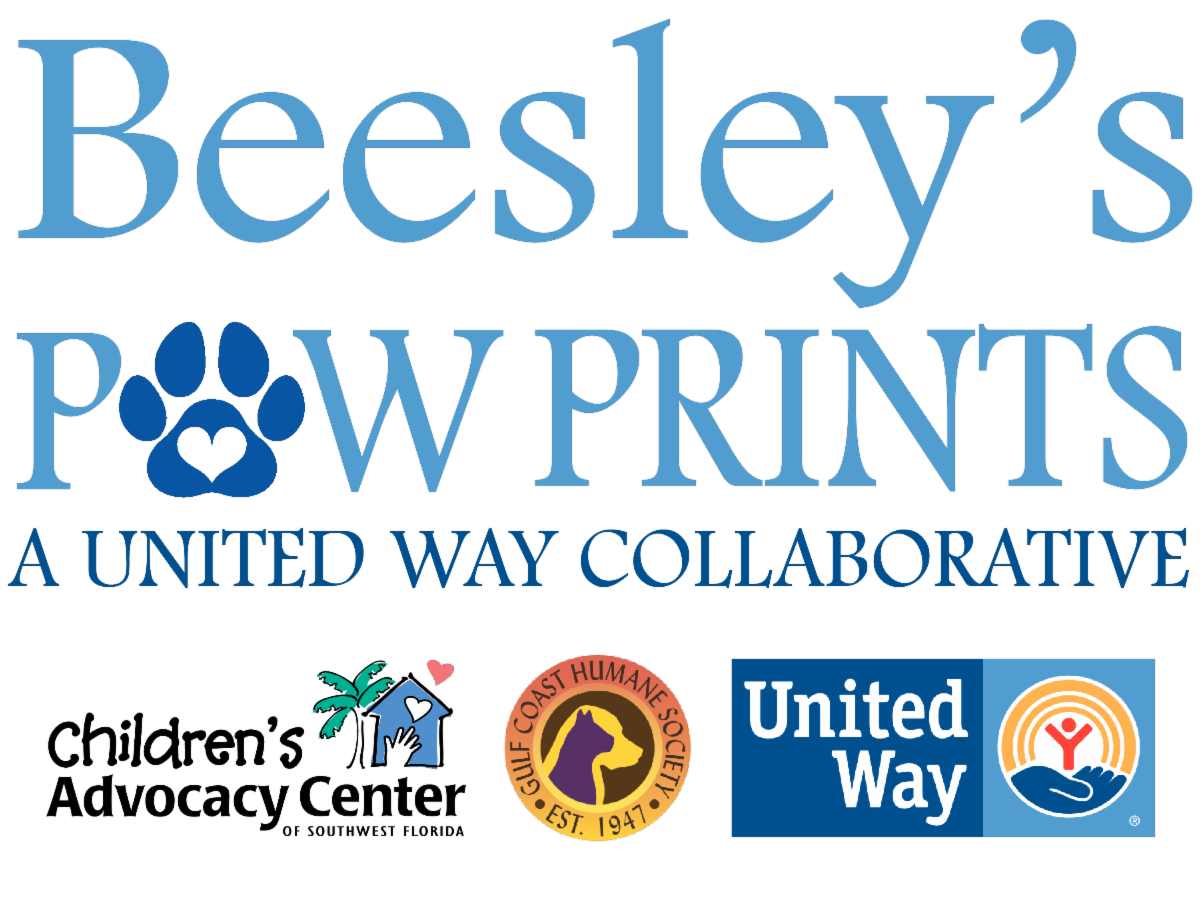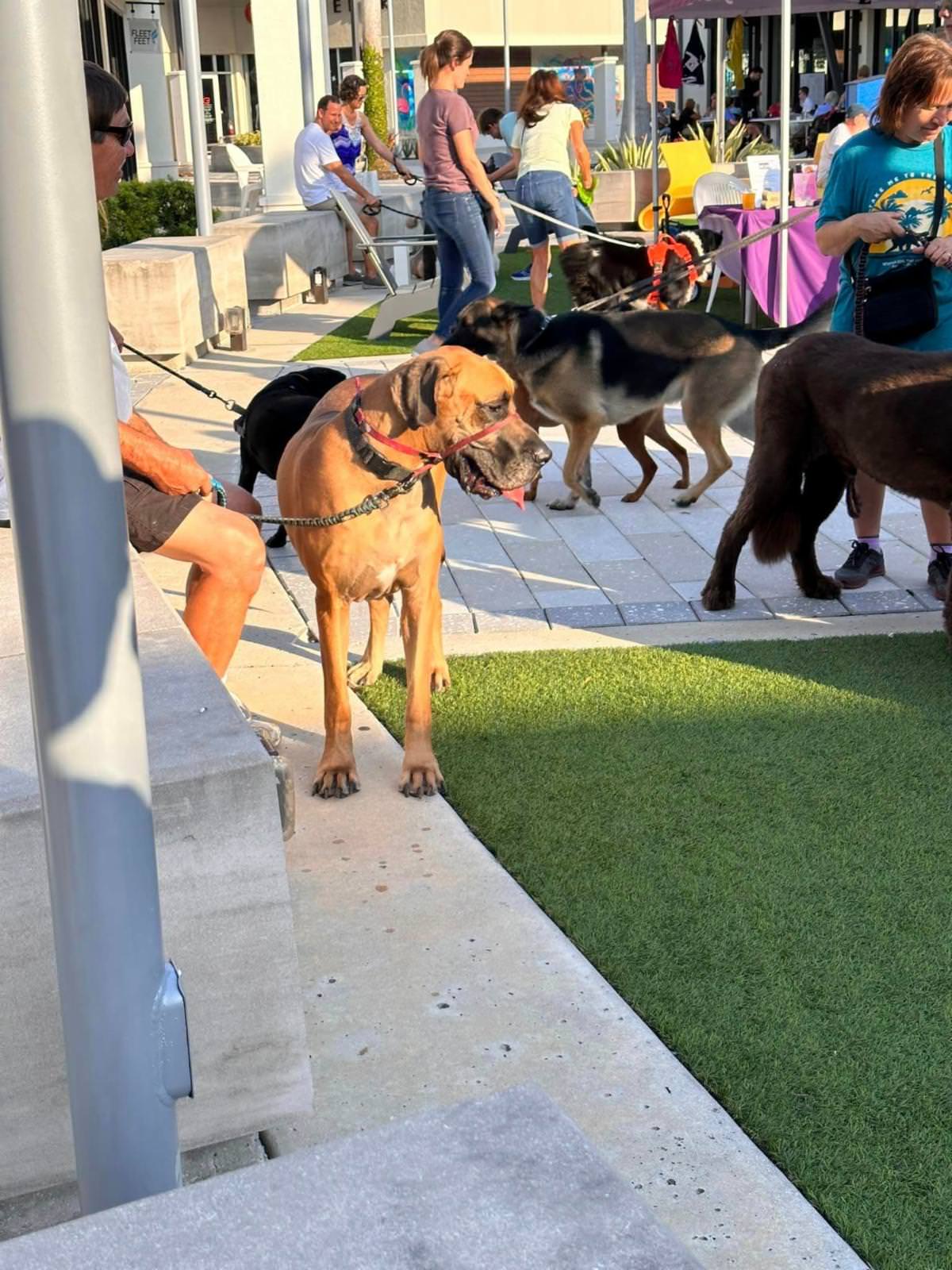 Join us for a
tail waggin' good time!
Every second Friday of the month. Visit BellTowerFL.com for more details.
Volunteer Now
Thank you!
We can't express our gratitude enough for the amazing connections we've made through the years. A huge shoutout and thank you to our longtime supporter, the Wildcat Run Community, and Melissa and Lucia from The Ritz Carlton Naples, Tiburon for fulfilling our Wishlist Wednesday request for much-needed diapers and pull-ups- you're truly making a positive impact and we couldn't be more grateful for our amazing community partners!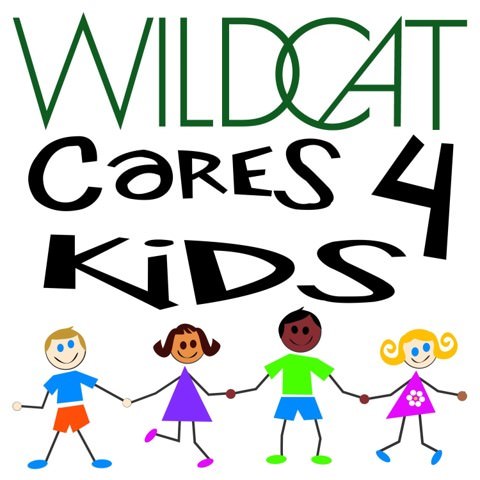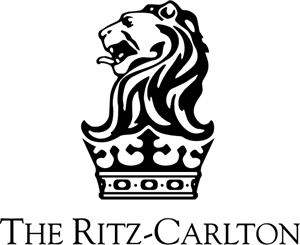 Come see us!
Touring the Children's Advocacy Center of SWFL is an immersive experience into the work we do. During the tour, you will learn statistics about the SWFL region and understand all of the many services the CAC provides to help those in need. It is an opportunity to learn firsthand the impact of Advocacy and Abuse prevention. Click the button below to book a time for you, your business, or group to visit.
Book a Tour