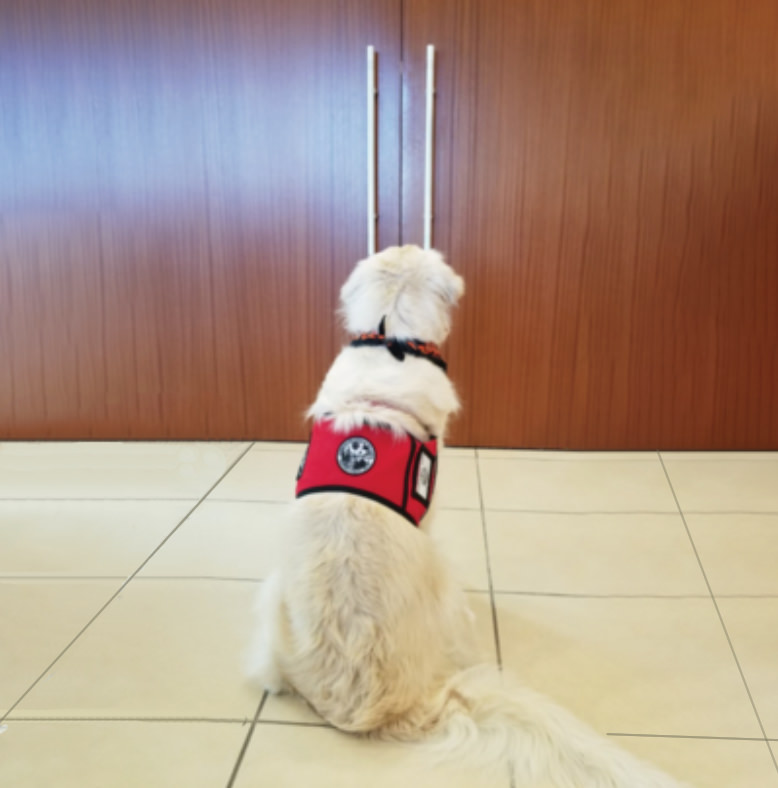 With the close of 2019, it's time to examine the meaningful work that our volunteers for Beesley's Paw Prints Pet Therapy program have accomplished.
Our lobby greeters who volunteer at least two hours a week to sit with puppies from Gulf Coast Humane Society and interact with the children and families in our waiting room, have logged almost 600 hours and positively impacted approximately 2,800 individuals. Plus, at least seven of our lobby puppies were adopted by staff and clients this year!
The therapy dog teams also knocked it out of the ballpark last year, logging over a thousand volunteer hours in a dozen locations throughout Lee County, including here at CAC and the 20th Judicial Circuit Court. In 2018, our teams impacted just over 5,000 people; in 2019, we doubled the program and made a difference in the lives of over 10,000 individuals!
We will be expanding in the 20th Judicial Circuit this year with the addition of teams in Charlotte County, with hope that Hendry County will adopt the program as well. We are also adding teams to Park Royal Hospital here in Lee County.
If you are interested in volunteering as a lobby greeter or as a registered therapy dog handler, please contact Lisa Talcott, 239-939-2808, ext. 219, or e-mail ltalcott@cac-swfl.org.
Carol Beesley,
who makes this program possible!